Employee Training and Development
Talents are the cornerstone of the Company's sustainable development. Based on the mission, vision and business strategies, as well as individuals' job descriptions, the Company makes a plan for each unit's training and development and provides employees opportunities and spaces for continuing education.
In the planning process, we communicate and have interviews with department heads and employees to understand the gaps in job requirements and development needs, and provide learning channels that meet their expectations. Each year, the Company conducts a comprehensive manpower check to get a hold of the gaps in the duties and professional skills required for departments and employees, and provides appropriate training courses in line with the market trends.
The Company provides different learning channels, including:
1. Internal training: Internal and external lecturers are retained to hold training courses in the Company.
2. External training: Employees are provided with external training courses or seminars related to their current jobs.
3. On-the-job training: Employees are provided with professional training at work such as implementation, participation in projects, industry-academia cooperation.
According to the operations and goals of departments, annual training plans for individuals and departments are drawn up, including the following types of training:
Type of Training
Content of Training
Pre-service training

To help new recruits adapt themselves to the Company quickly, they are primed with the following internal policies and systems, platforms, and channels related to their work:

1. Company history, operations, and organization.

2. Existing products.

3. ERP systems used at work.

4. Communication platforms and feedback channels.

5. Remuneration-related codes of conduct and systems.

Specialty training

Good products and services rely on the collective efforts of employees. Specialty training for different positions is provided to communicate the Company's quality policy; the "learning by doing" approach is introduced, and rewards are granted through a quality verification system.

1. Specialties required to perform the duties.

2. Core competences.

General education

A variety of general knowledge required in work and daily life is provided for employees to have additional knowledge other than their specialties, including manufacturing processes, ERP system operations, 5S training, communication and leadership skills, phone manners, wine tasting, foreign language training, and drawing view.

Safety training

For the operations, activities, and services that the Company engages in, safety is the top propriety. To manage environmental safety effectively and efficiently, the following training courses are provided for employees:

1. Periodic labor safety and health training.

2. Unscheduled communication on labor safety and health issues.

3. Training and retraining on dangerous equipment, machinery operation, fire management, operation supervisors, etc. according to job requirements.

Management training

According to the current operations and sustainable development of the Company, the training unit helps each department plan and organize group training or individual training (e.g., Carnegie training) to improve leadership, decision-making, management, and problem-solving skills.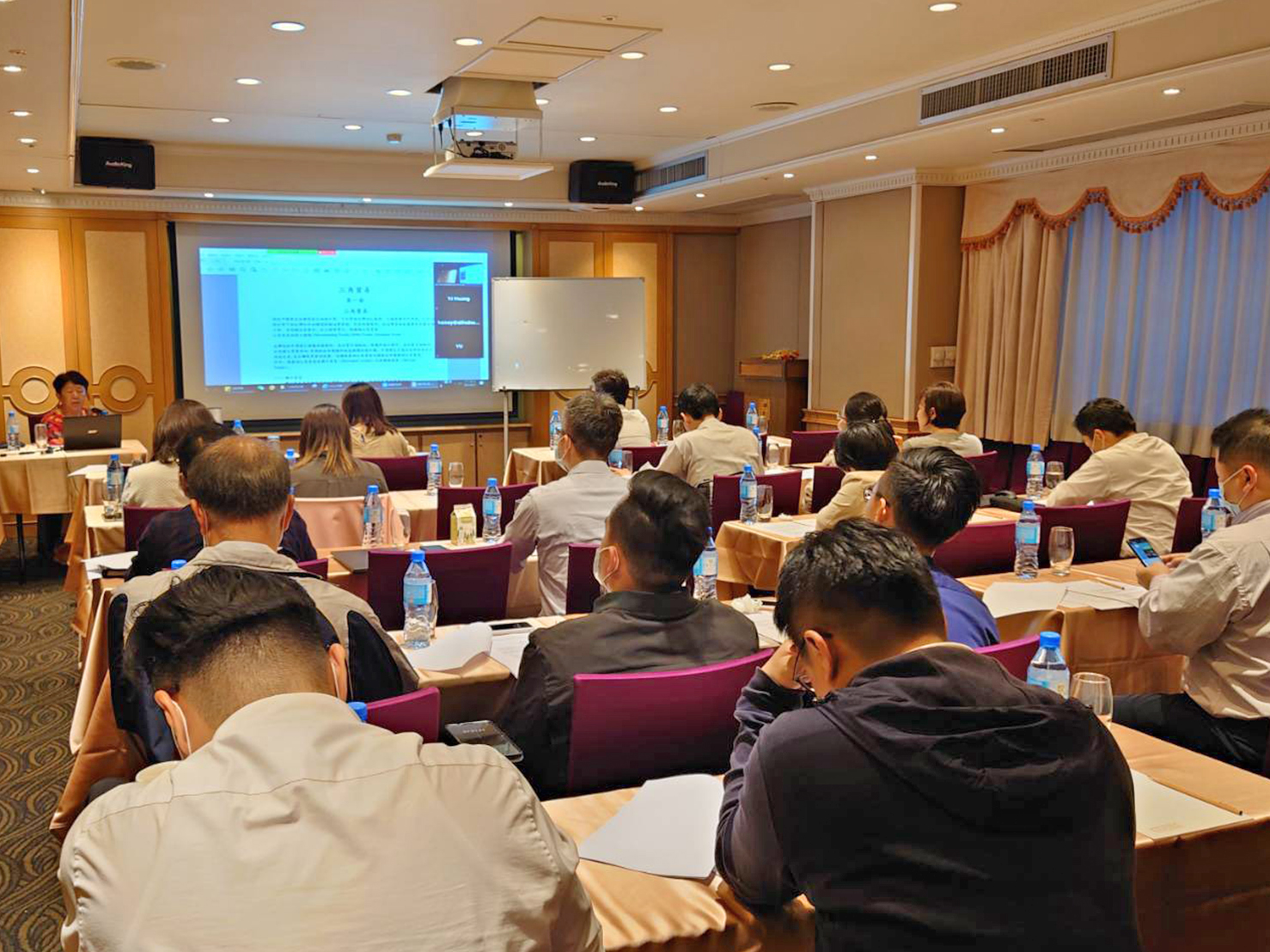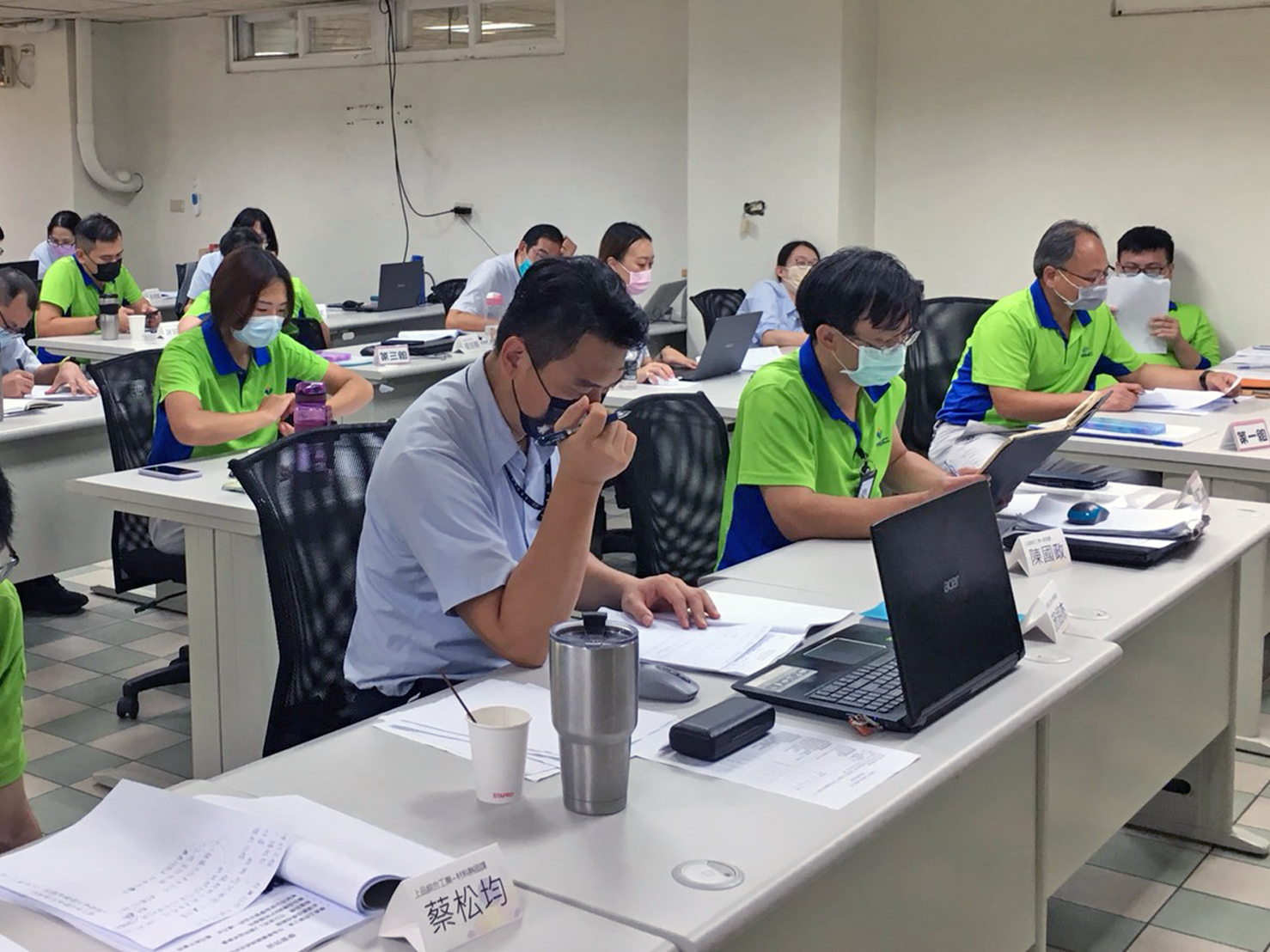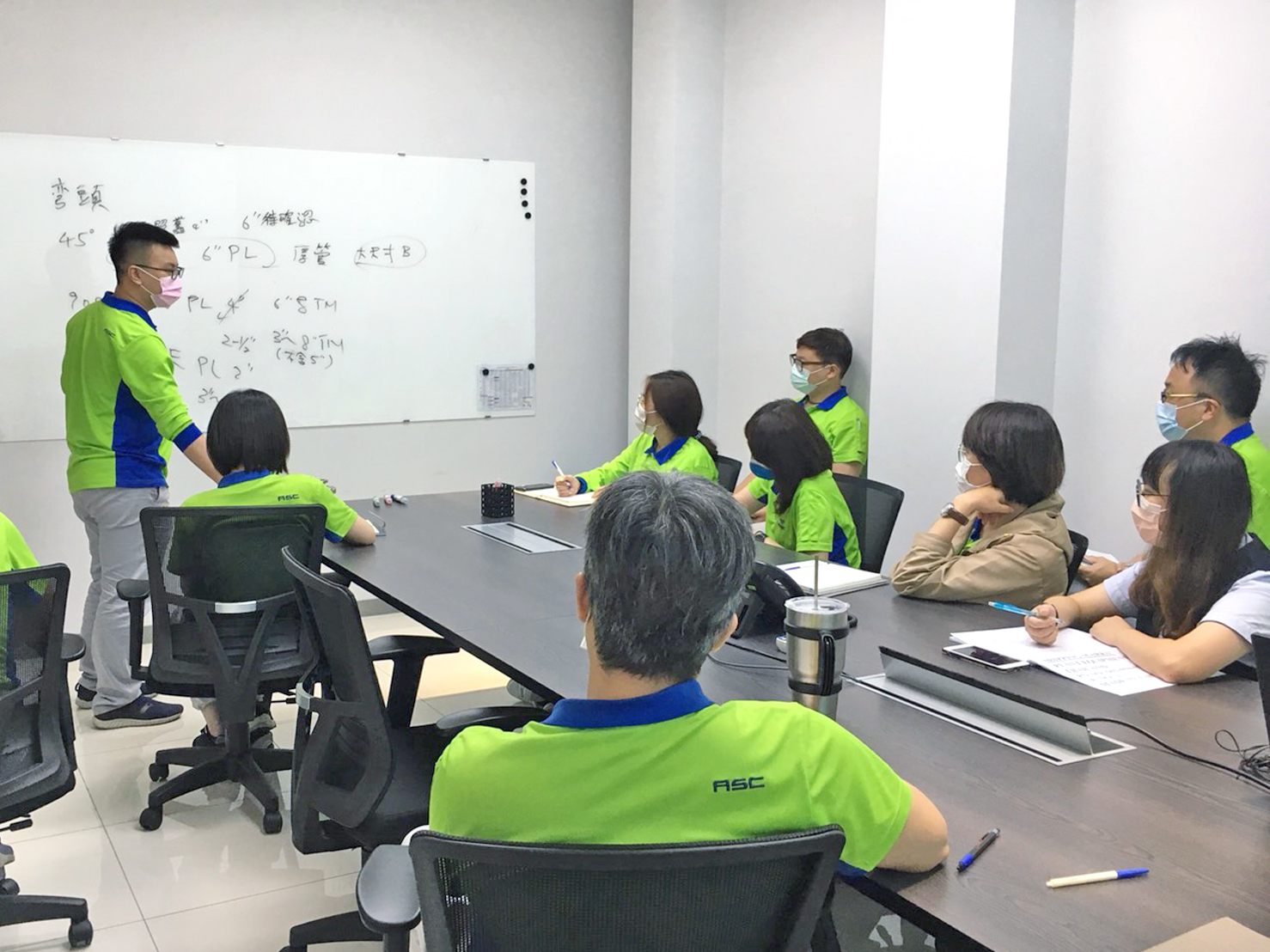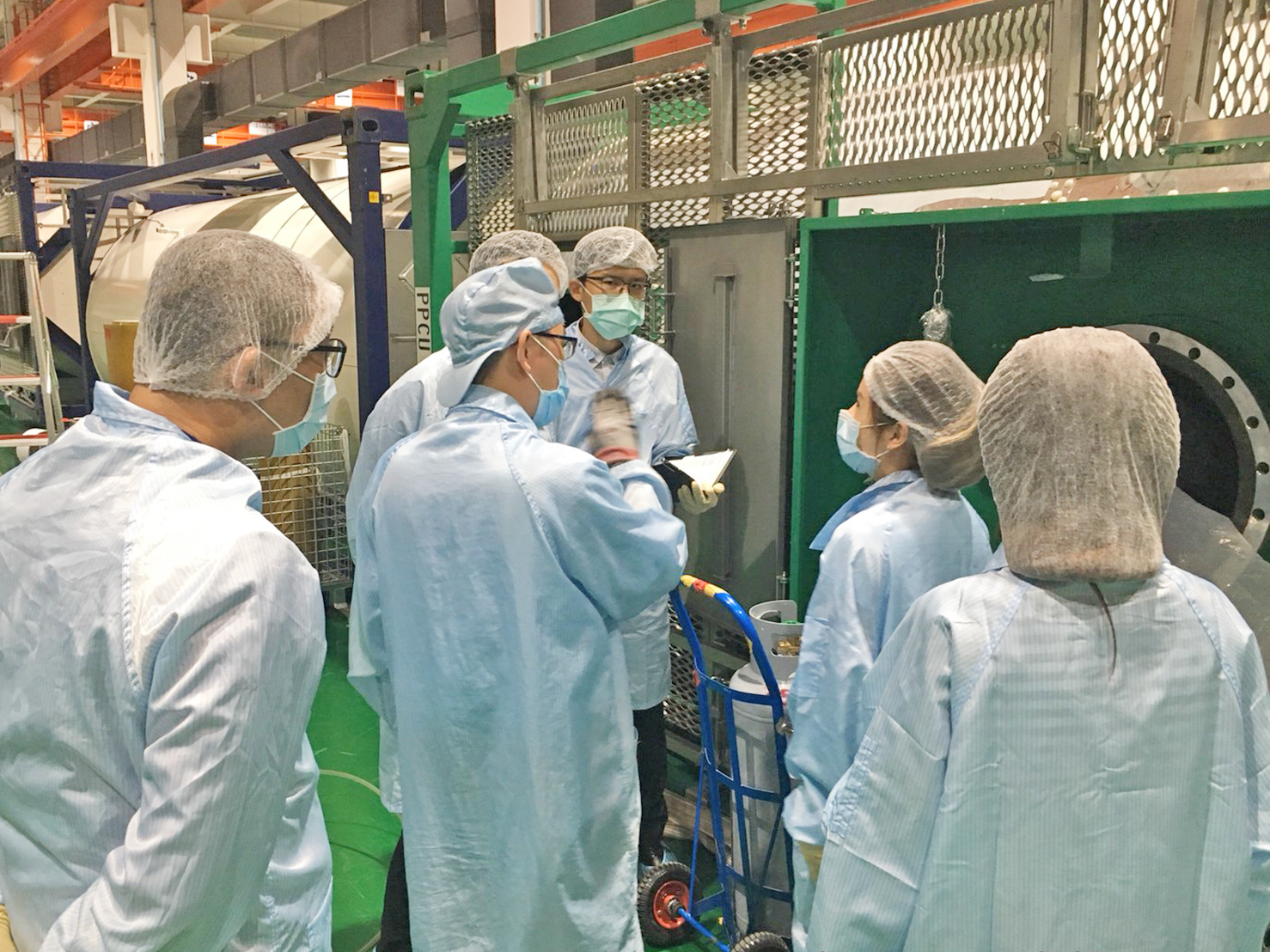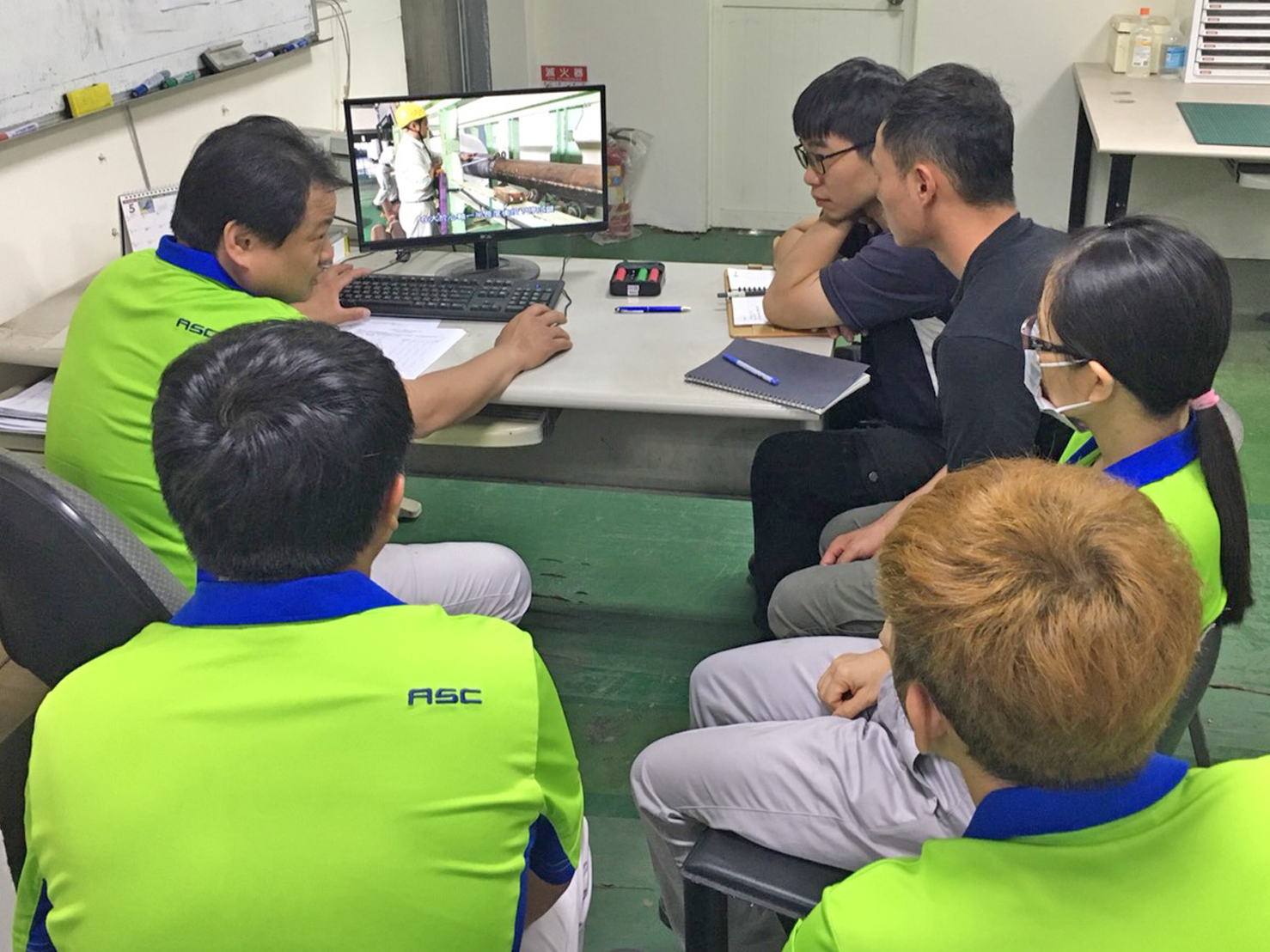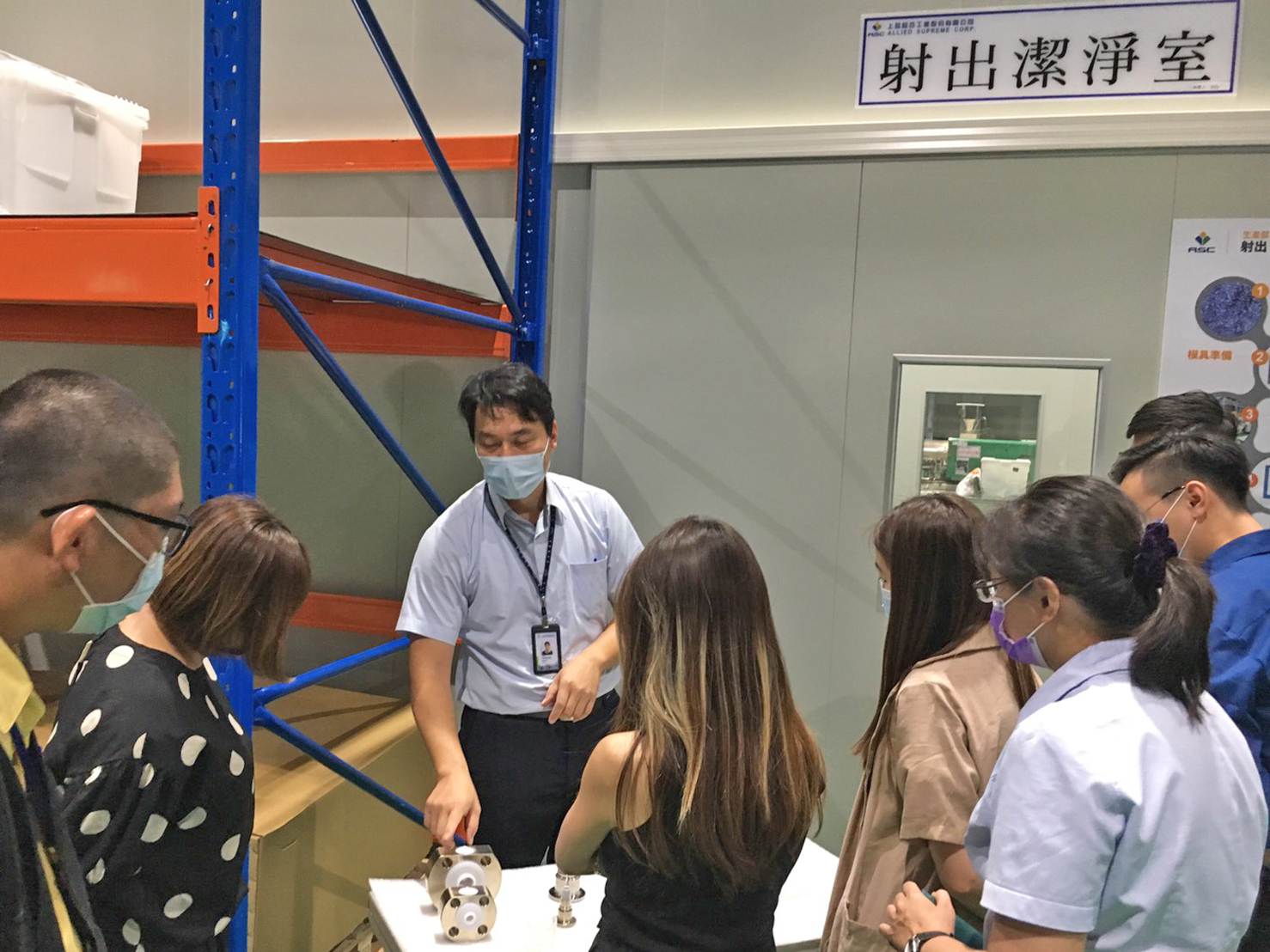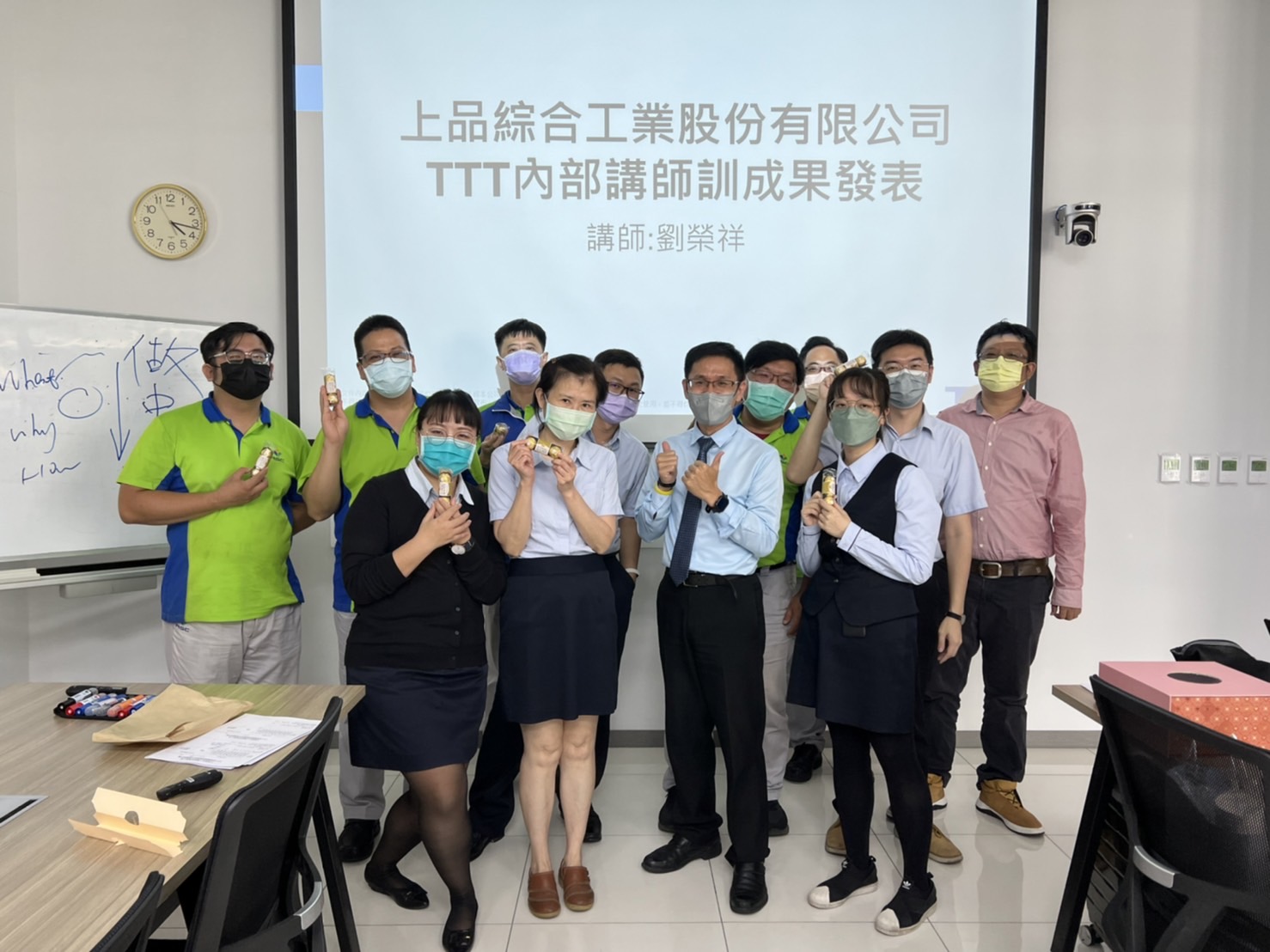 Annual Training Times and Hours per Employee:
Year
Form of Training
Times
Hours
Number of
Employees
Training Times
per Employee
Number of
Employees
Training Hours
per Employee
2020
Internal training
847
2.97
846
6.49
External training
97
1,214
2021
Internal training
1,175
3.12
534
7.37
External training
64
2,385.8
2022
Internal training
702
2.29
1,108
7.43
External training
141
1,628
Employees are encouraged to attend various training courses based on their job requirements and development needs to gradually develop knowledge and skills required for work, thereby improving the overall competitiveness of the Company. We provide different learning channels to meet different needs of employees. Through continuing training, employees are able to create their own value in the ever-changing market and technological advances and achieve goals in the Company at the same time, achieving a win-win situation between labor and management.