Product
TEFPASS ® PTFE micro-powders
Customized Products
TEFPASS PTFE micro-powders are low molecular weight; micronized white particle and the particle size are around 3-20 um in diameter. They are used as additives in polymers, inks, or paintings with excellent anti-friction, chemical resistance and function as insulator. TEFPASS Technology offers our PTFE micro-powders to meet diversified applications of our customers.
Product Photo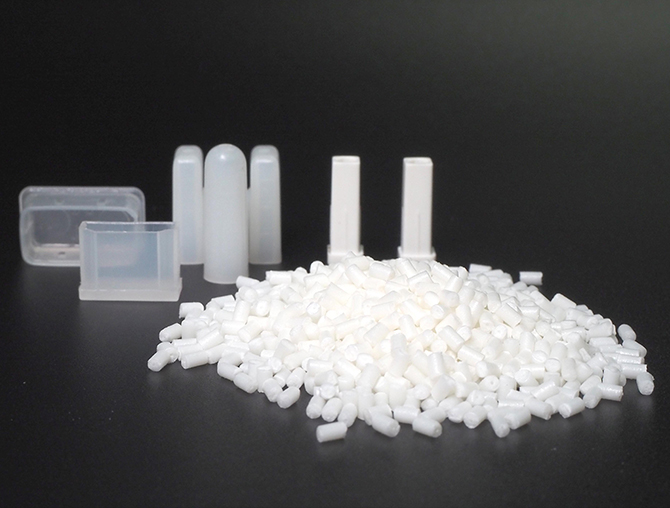 Adding PC, POM, PA, PPS, ABS, PS, HIPS, PP, thermoset plastics, it can significantly reduce the wear on sliding parts, and the friction coefficient of the basic material.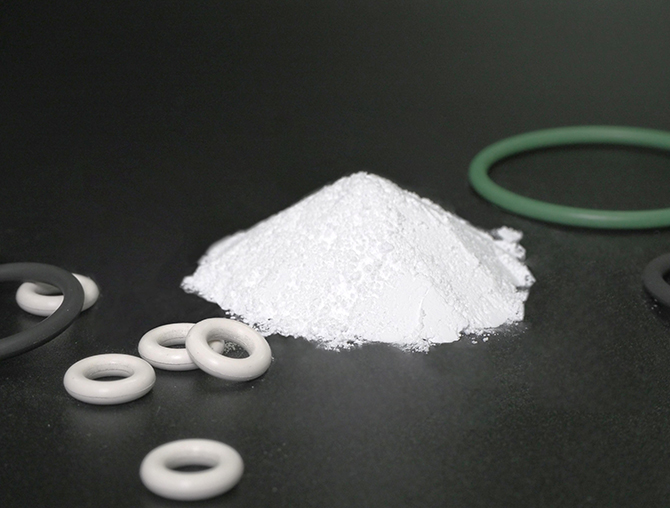 Adding elastomers (Silicone rubber, NBR, EPDM, etc.) can improve wear resistance and tear resistance.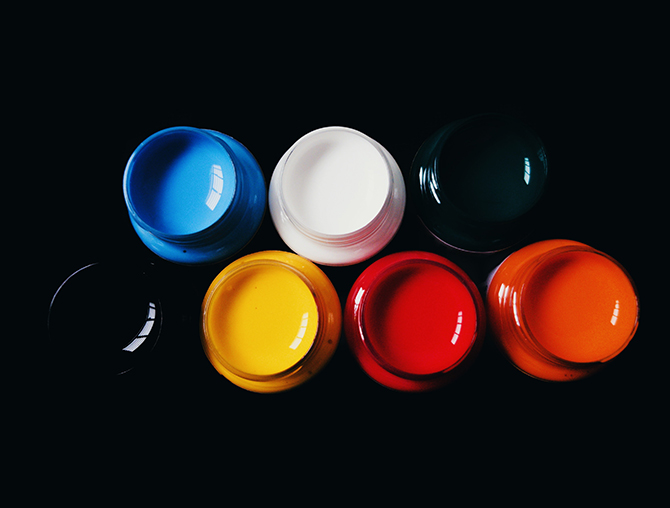 It's an ideal additive and modifier to various kinds of printing inks which can prevent adhesion, reduce wear, and improve the clarity, gloss and fade resistance of printed products. The application in hectograph/gravure inks improves lubricity, surface gloss, and wear resistance that help high-speed printing.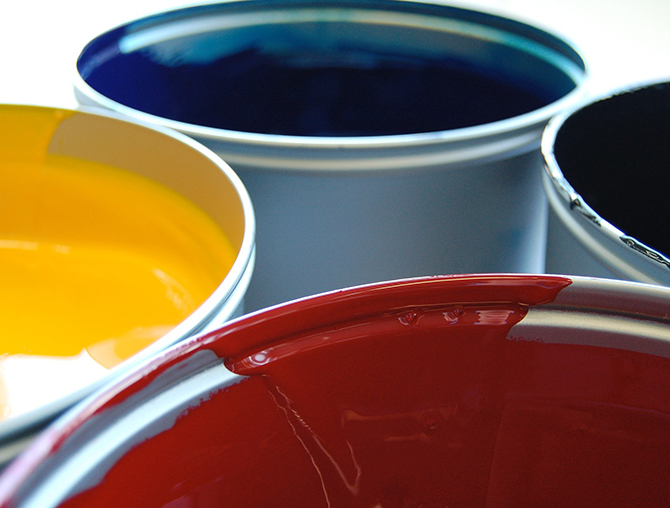 It can be mixed with coatings used for spraying on industrial equipment, household goods, and can also be mixed with anti-corrosion coatings, special waterproof coatings, and metal coatings which provides anti-sticking, flexibility, thermal conductivity, durability and carbon powder resistance etc.